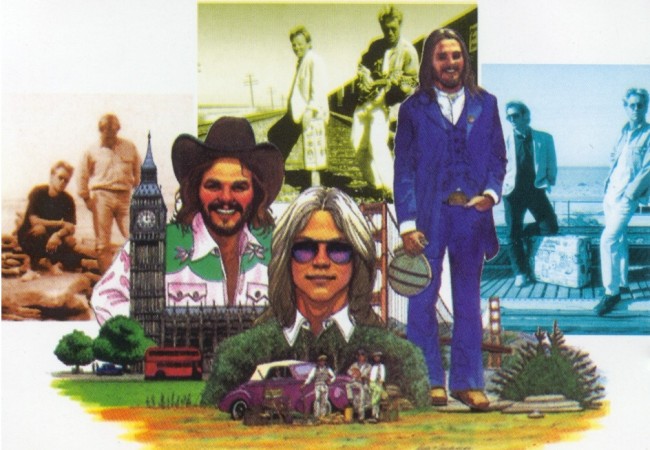 Hot 106 #7: Horse with No Name
The Hot 106 is a list of 106 "classic rock" songs that should be banned from radio airplay forever. In an effort to be fair, and to flaunt their musical snobbishness, Kent and Jen have tasked themselves with finding replacements for the overplayed tunes. 
Nobody cares about "Horse with No Name" anyhow.
Kent: is belligerent 
NEWSFLASH! Your horse has a name: Neil Young.
Beck Hansen is on location to tell us more.
Jen: "Danger Bird", Neil Young
Short and sweet, Kent. I shall follow suit.
According to YouTube (I know), Link Wray called this song "pure, honest music–no bullshit". I agree. I also think this song marks point in time in which Neil Young's guitar playing transcended this earthly reality.
Please don your headphones now and press play. I hope you haven't recently broken up with someone.
America (the band) can go eat a dick.